Tesla motors are testing out beaming of software through the cellular network to update the autopilot driver assistance program. This is being tested on 70,000 of the cars. This capability of downloading of fixes and enhancements are very similar to what Apple does for iPhones. This, however, has never been tried by any automaker.
The company stated that the updated would avoid errors which resulted in the crash of the Tesla owner in May on a highway in Florida.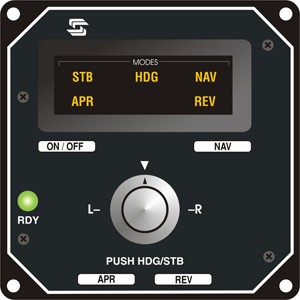 This update reminds the drivers that they need to keep the hands on their steering wheel and this reminder is not only visually but also communicated through audio means.
The Autopilot is a beta system, and these are being experimented on public highways. They are continuously improving though, and they are putting forth some software patches which irons out all the bugs there are in the software.
There are new self-driving guidelines which have been issued by the Federal government this week, and this autopilot coincides with them.
This policy states that the human driving needs to be alert and ready that at any moment they can take control else, there would be a risk to safety. However, detractors say that this handoff is not possible to happen quickly enough.